Rêves de Mer available Now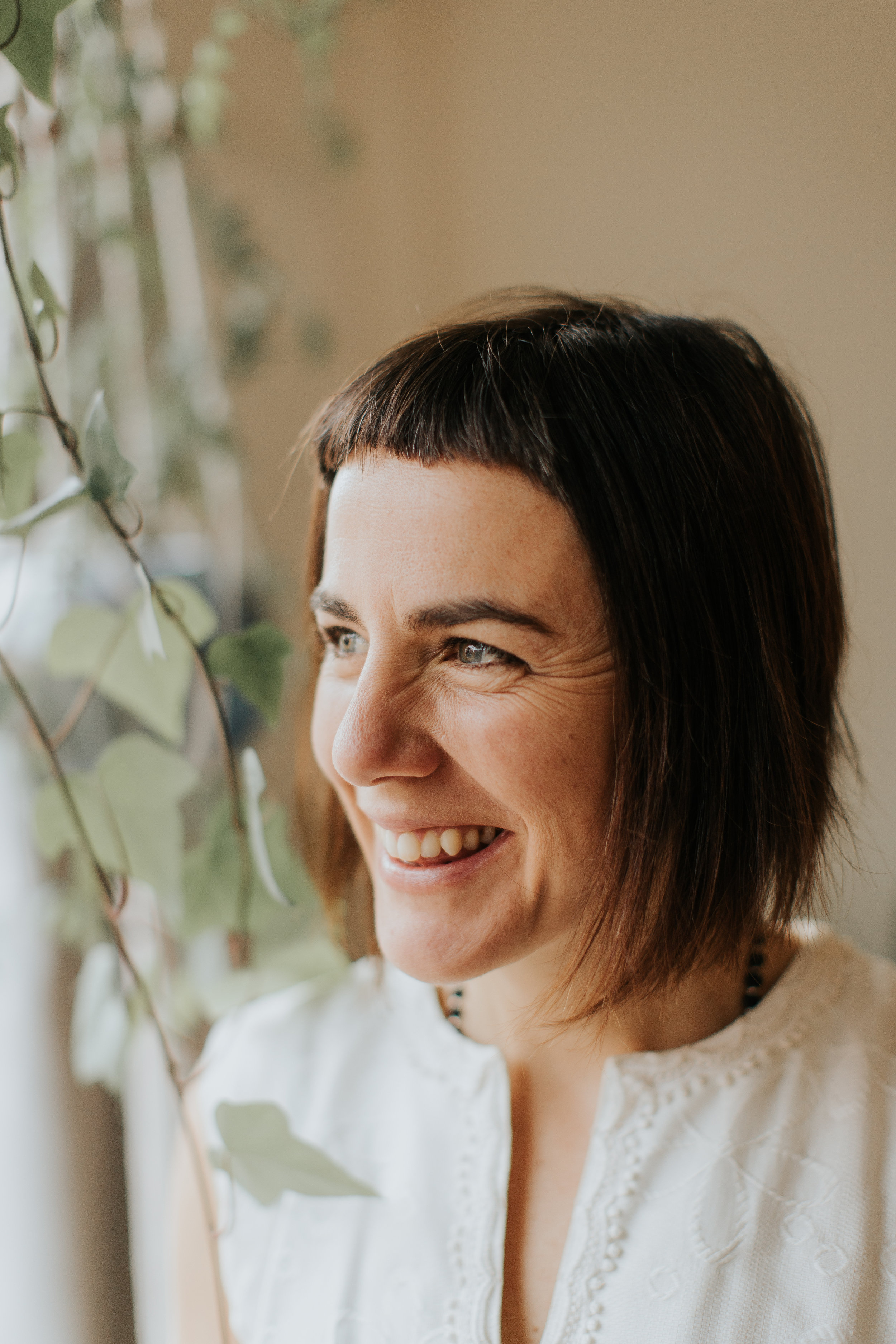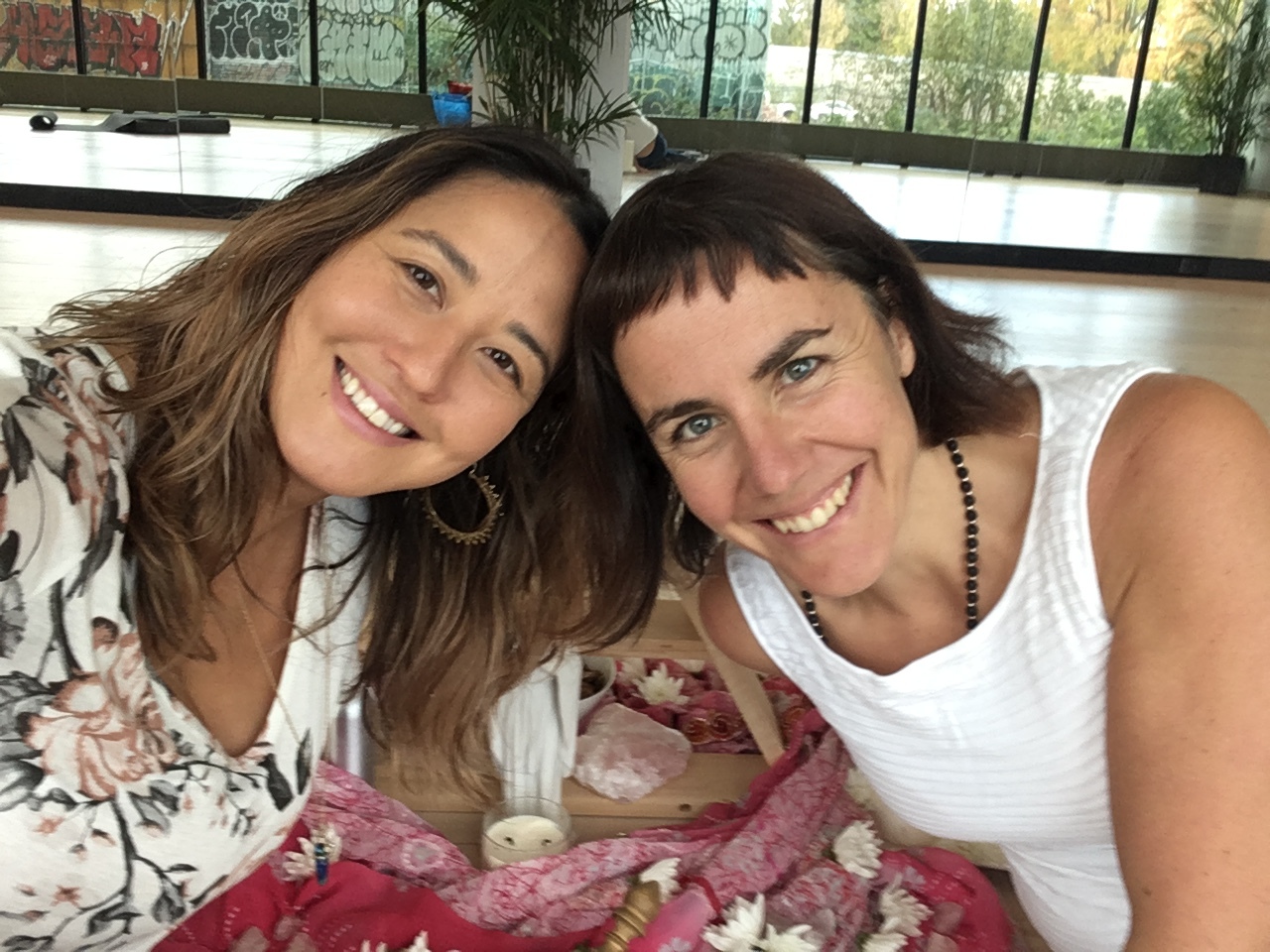 Eliza Moore's sound is healing and uplifting. Timeless and ethereal qualities mingle with playful, rhythmic elements throughout her eclectic body of work. As a hybrid musician, composer, DJ, and lover of movement, Eliza's passion for spontaneous expression and live performance have made her a sought-after artist at renowned yoga and dance events and music festivals.
Currently Eliza lives in Montreal where she just finished a collaboration with Stephane Carreau (Bet.e and Stef) on her album "Rêves de mer".
When she isn't in the studio, Eliza can be found guiding children, creatives and corporate executives in mindfulness techniques, cruising on her bike along the St Lawrence with her family or inventing a new stew in her crock pot. She aspires to compose music for feature films or series one day.